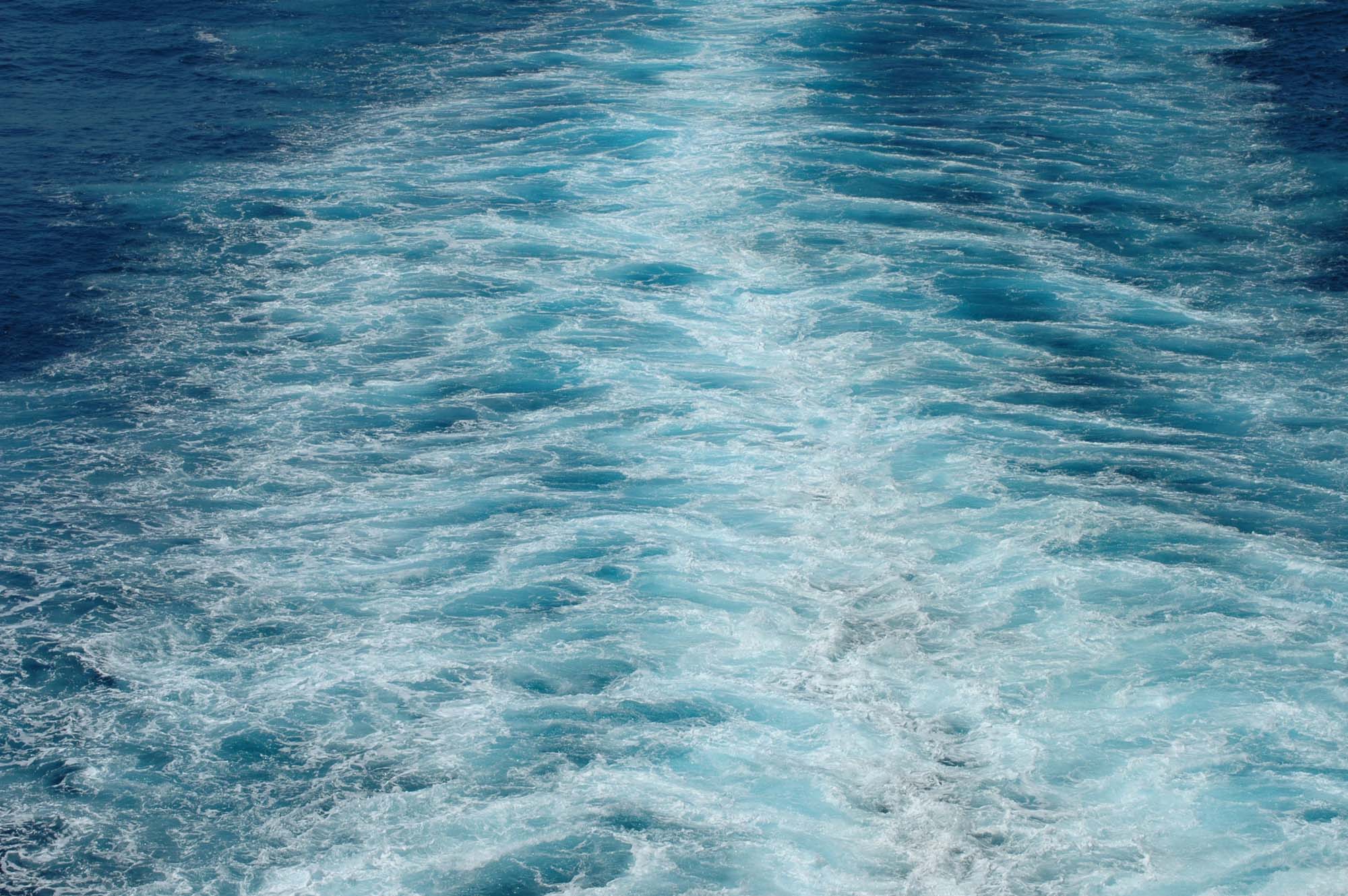 Business website, ecommerce, ebusiness.
We are in the business of building businesses, on and off line.
We do this by transforming strategy, creativity and technology into brilliant business-building ideas that have the greatest probability of selling our clients' products and services while building their brands.
We are a new breed of Agency.
Nimble, Fast, Efficient – translation – Cost Effective.
Highly creative, and devoid of conventional walls.
Walls are everywhere. As people, we are trained to stand next to walls, don't go over the walls, and to stay between the walls.
We are completely outside the walls of traditional thinking and coming up with ideas that drive your business in the most creative of ways.
A full service technology and marketing agency designed to build our clients' businesses by focusing on user behavior.
We are Technology and Media Neutral.
Media Neutral: allows multichannel, multidiscipline, best-of- breed business solutions.
Our objective is simple. To offer total integration that is effective and efficient and optimizes technology to user behavioral insights to drive results.
It's about understanding the most optimal way of connecting with the user at the right time, in the right place with the most compelling message.